Managing large estates and trusts can be a tough task without outside help. From tax planning to investment management, the more assets you're managing, the more problems you need to deal with. Enter "family offices" (also called SFO-single family office), private wealth management firms that manage all this, and more, for large family trusts around the world.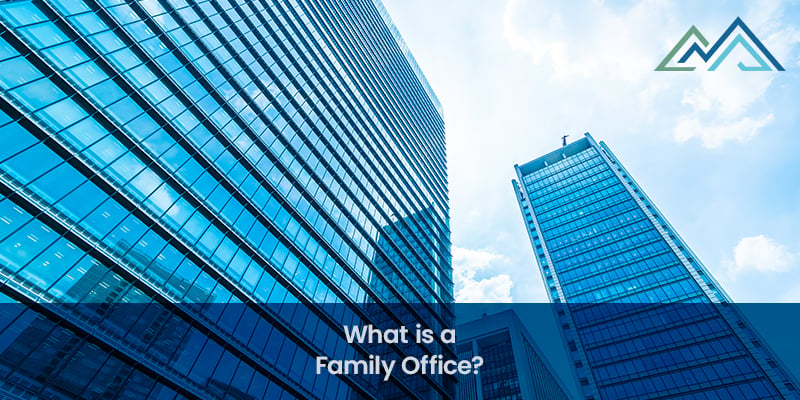 When a trust or estate is too large to handle, seeking the services of a family office may be the only way to guarantee the estate is still profitable for the next generation.
What is a Family Office?
Typically working with families with a net worth of over $100 million, true family offices are private companies. Their role is to manage, preserve and increase the family's wealth through efficient management.
There are three kinds of family offices:
Single Family Office: A single-family office only looks after the wealth of one family.
Multi-family office: When a family office is involved in wealth management for multiple families, it is called a multi-family office.
Virtual family office: A group of advisors looking after the wealth of several families, but on an outsourced basis, is referred to as a virtual family office.
How Much Do Family Office Services Cost?
The single-family office became popular in the 1800s when tycoons such as the Rockefellers made their fortunes. Offering similar services to a top-tier bank, family offices are devoted to doing so for just one family unless they are multi-family offices.
There has been an increase in demand for multi-family offices, with over 100,000 households in the U.S with assets between $5 million and $10 million. Most multi-family offices require a minimum of $20 million in investment to start with.
The amount you pay for multi-family office services will vary but usually hovers in the range of 0.25% to 1% of your annual investment each year. Fees vary based on how much you have to invest, with families holding over $200 million in assets paying the lowest fees. Apart from basic fees, you can also expect to pay extra for fund managers, legal and accounting services.
Family Offices for LDS Mission Presidents
A family office can also be a lifesaver for other organizations, such as churches. LDS Mission presidents may find it beneficial to employ the services of a family office to better help manage their monthly bills, business and personal taxes, and more.
This can be a lifesaver for a mission president who finds it hard to manage their calling as a missionary, as well as their work back home, investments, and tax responsibility.
Family offices may seem like an extravagance, but for the wealthiest of families, they are a no-brainer. Having someone communicate the financial and legal implications of the family's estate, as well as managing investments and ensuring there are enough funds to sustain the coming generations, is a must-have when the wealth is beyond the management skills of one person. Each family, and its wealth, is different. It is important to first look at your needs and then choose a family office setup that works best for your family.
Not sure if a family office makes sense? Reach out to us, and we'll work with you to determine if a family office is right for you and your business.