Your gifts to charity can do more than make you feel good. Depending on your situation, charitable contributions can be great a way to reduce your tax liability. There are some important things to keep in mind when considering donating to charity and being eligible to claim the donation as a tax deduction.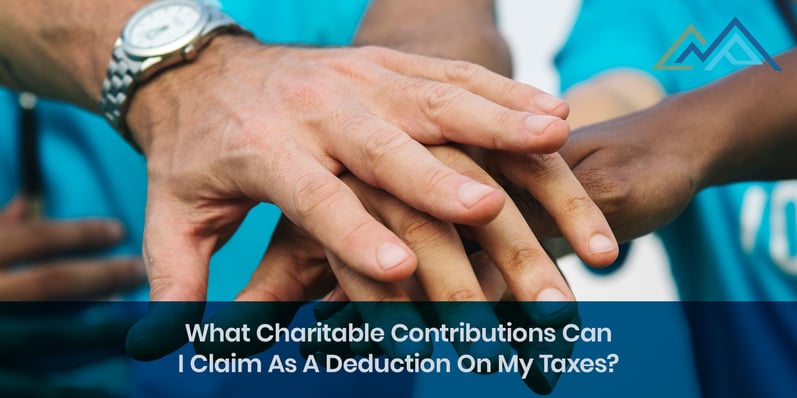 Below is a list of items to be aware of when claiming donations:

1. In order to receive a tax benefit from donating to charitable organizations, you must itemize deductions on Schedule A.
2. Donations must be contributed to a qualified organization. Contributions to individuals are not tax deductible.
3. Regardless of the amount donated, it is important to maintain specific and detailed records. Bank records, written communication from the organization, the date of the contribution, and the amount of the contribution are all important details that should be documented.
4. For noncash donations, fair market value is generally the price at which property contributed is valued. Clothing and household items should be in good used condition or better to be deductible.
5. To claim a deduction for noncash items over $500, Form 8283 A must be completed. If items or groups of similar items are donated and valued at more than $5,000, Form 8283 B must be completed. This form requires an appraisal by a qualified appraiser.
6. If you receive any benefit because of your contribution, only the amount that exceeds the fair market value of the benefit received is allowed as a deduction.
7. The value of service provided to charitable organizations does not qualify as a deductible expense.
Conclusion
There are additional limitations that may apply to how much you can actually deduct from your donations. There are limits specific to charitable deductions, as well as general limits on itemized deductions as a whole. If you have additional questions regarding charitable contributions, contact your accountant at CMP for advice and recommendations on how to maximize your tax savings.